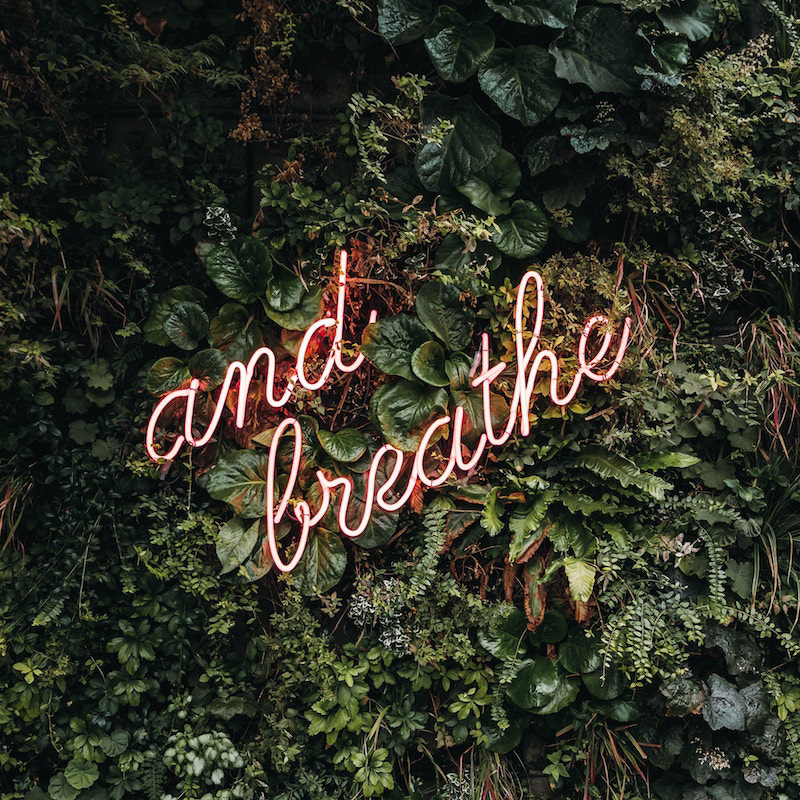 Try to avoid checking work emails or opening documents over the weekend. Use this time to let your brain – and yourself – have some well-deserved rest. Don't feel guilty for choosing to have a lazy weekend, just take it easy.  
A good night's sleep before starting your week can substantially improve your mood and energy levels. Try to unplug from electronics just before bedtime and allow for 7-8 hours of rest. Avoid sleeping in on the weekend. This helps maintain your regular sleep pattern and prevents insomnia.  
As banal as it might sound, listening to some happy tunes on your way to work can put you in the right frame of mind and lift your spirit before sitting at your desk. Creating a 'Monday Motivation' playlist on Spotify will get you all pumped and ready to kick-start your week. Stay away from sad songs that may dampen your mood on your commute.  
4. Make a goodwill gesture 
One of the most effective ways to put you in a positive mindset is by doing something nice for one (or more) of your colleagues. As Mark Twain (American writer, humorist, entrepreneur, publisher, and lecturer) has once said "one of the best ways to cheer yourself up is to make someone else happy". Giving a compliment, offering to help with a task or buying an extra hot drink for a co-worker are simple actions that will have a massive impact on your mood and theirs. 
Arrange something gratifying and exciting to do toward the middle of the week and to look forward to. The power of anticipation will help you get through the busiest days more quickly and smoothly. Keep your social calendar full, book a fun gym class, get a ticket to a show, or just prepare to enjoy a relaxing night in with a new episode of your favourite series.