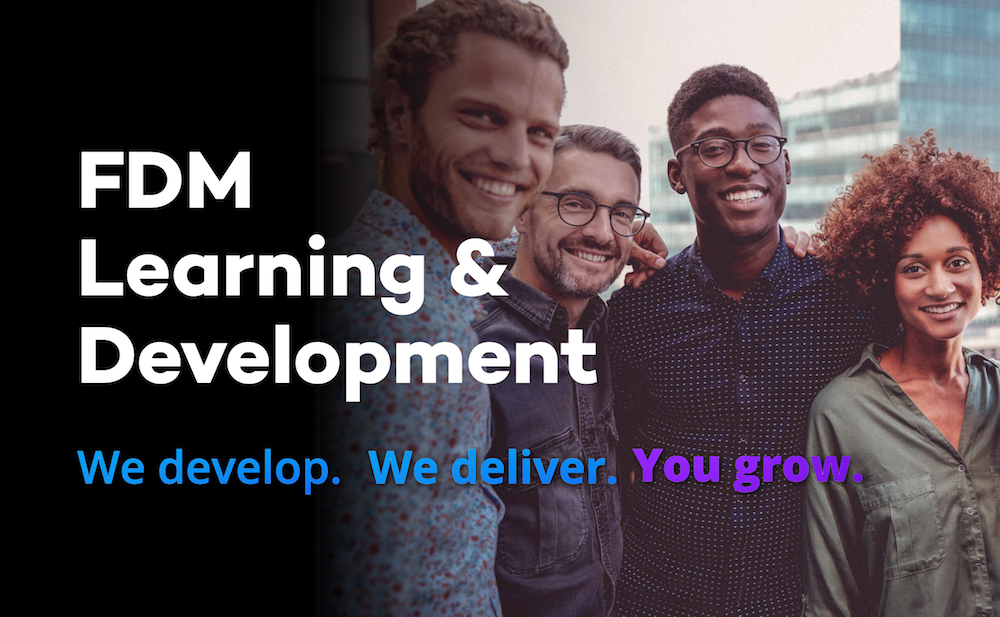 Since the beginning of the COVID-19 lockdown, our amazing Learning and Development team has been working exceptionally hard to keep up the running of virtual sessions and webinars.

Some feedback from the attendees:  
"The presenter had a very clear schedule, made pauses on her delivery to ask questions. Plenty of tips were laid out to us, with both technical and interpersonal delivery of online interviews. One of the most pleasant online crash courses I had so far!" (Session: How To Ace Your Interviews Online) 
"Thank you for this eye-opening training session which will definitely come in handy.  Whilst on site, I have also been asked to give others feedback as well as obtaining feedback from others. It was great to see how to apply the SARAH model and RAID model to these scenarios." (Session: How To Provide Feedback) 
"This training has helped me to know what type of leader I am and which matrix I fall into. With this, I am able to adjust and align myself to becoming the star leader that I need to be." (Session: Moving Into Team Leadership) 
To join one of our virtual events and webinars, please sign up via the weekly FDM Event emails or via the timetable shared on SAP Jam Consultant Experience page. 
About the Mentoring Programme
•  125 internal staff 
•  113 mounties & alumni 
•  Across North America, EMEA and APAC
•  You can build relationships with people around the world
•  You can develop new skills and have open conversations about your personal development
•  Be motivated by someone (inside and outside of FDM) who can help you achieve your goals
FDM Learning and Development team